Feasibility Study
Once you have chosen a site, we come in and perform a comprehensive analysis. Our team of Gurus will customize a proforma with break-even points based on volume and average sales per car. We will base our projections on market research and assessment data.
Acquisition Assessment and Feasibility
We get you ready to sell. We evaluate your current operations as well as the profit potential based on your specific market and competition. We'll deliver a complete report and a plan to dramatically increase your valuation.
Business Plan
If you are building your first location your bank will most definitely want a business plan. We've already done your due diligence for you. Let us streamline the process by providing you with this invaluable service. With Wash Guru in your corner a loan will be much more easily attainable and require a much lower need for liquid capital.
Design, Development, and Construction Consulting
Design, development, pre-construction and the construction process is a huge undertaking. Costly mistakes are made with every new build. Mitigating those mistakes is paramount to ensuring proper timelines are met and change orders are minimal. Catching those mistakes earlier than later is always preferred. Our responsibility matrix helps to ensure subcontractors complete their scope and everybody is aligned with what their scope of work is from beginning to end.
Organizational Consulting
For existing multi-unit operations, multi-site acquisitions, or multi-site start-ups we provide organizational assistance. There is a tremendous amount of planning, recruitment, systems generation, etc. We help plan the recruitment, training, and development of key personnel from facilities management to multi-unit operations as well as back office support.
Unlimited Membership Program Development and Sales Training
Recurring income during inclement weather is a life saver. Guaranteed income to help manage operational costs sure makes life easier. Want to sell your wash to a consolidator? Want to get 8X=12X EBITDA when you sell? Guaranteed income through unlimited memberships is the answer. We help you get there.
Marketing Program Development
We provide consulting for the development of your core marketing program. We've seen what works and doesn't work around most markets in the country.
Grand Opening Planning and Execution
You only get one chance to make a first impression. We provide a comprehensive marketing and operations plan as well as lead the actual grand opening festivities.
Car Wash Sales Training
For full and flex service operations we come in and help develop an ongoing sales process to considerably increase your ticket average.
Conditional Use and Special Use Consulting, Specializing in Sound Mitigation
Most of the time municipal jurisdictions require a conditional or special use permit of some kind. Generally this is a review process of the proposed use. Aesthetics, traffic impact, and noise are generally high on the list of the review committee. We represent you as the car wash expert and present an executable plan to mitigate committee and neighbor concerns.
Manager Recruitment
Our staff at Wash Guru is a diverse team having worked in many different industries. Being plugged into our industry we have access to many experienced managers looking to make a change. We also like to look at good managers outside the industry and train them how to wash cars. We know this process is daunting. We can help.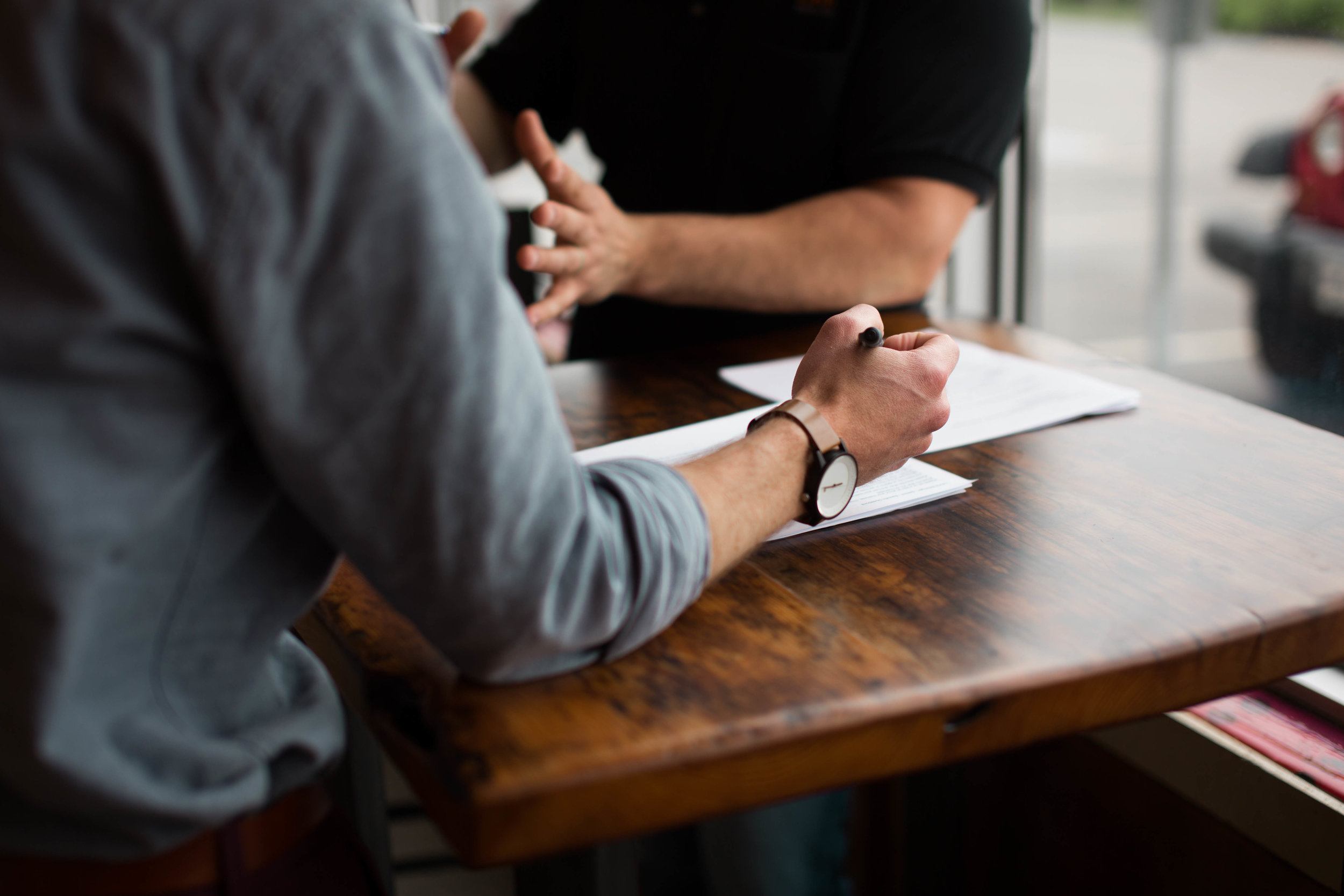 Let our team start working for you! Contact us today!